ABOUT US
IGLO RECORDS
Iglo Records is a record label founded by Igor Walaszek and Filip Jarzęcki in January 2016.The Label invests in young, up coming artists who do not have the need to flee into commercialism. Primarily, the label was to focus on projects related to Igor Walaszek, but they quickly noticed that there is a niche in the market and decided to expand their business to other interesting projects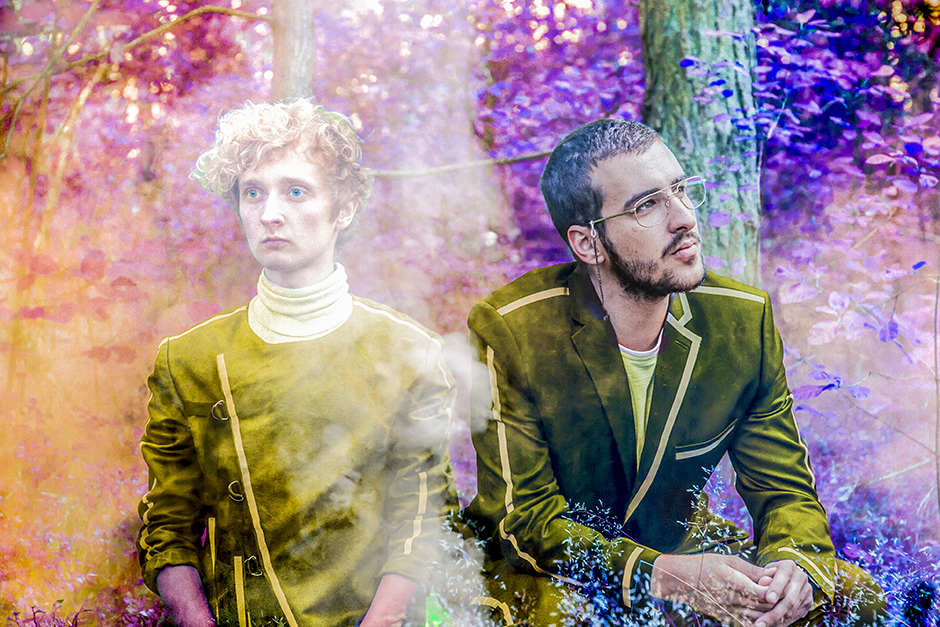 BASS ASTRAL x IGO
Bass Astral x Igo is made by producer Kuba Tracz and vocalist Igor Walaszek. The electronic duo from Krakow are difficult to classify. Every day, appearing in the rock Clock Machine, they created an innovative project on the home stage. Without having to deal with electronic music, they bring completely new solutions, far from the fashions and trends prevailing in this style. Their concerts are full of dance and improvisation of live acta that stun the audience in Poland and abroad. In June 2016. thanks to the label Iglo Records, debut LP "Discobolus" was released. The premiere took place on June 24, 2016. The premiere of the second, second LP "Orell" released in cooperation with the label Iglo Records took place on 18/12/2017. The premiere concert at the Proxima club in Warsaw will remain in memory for a long time.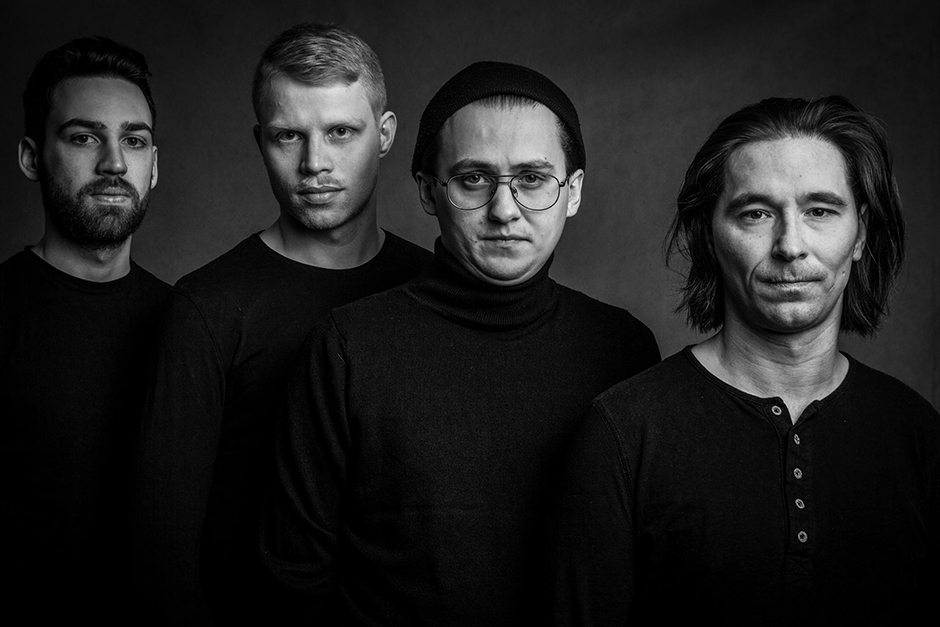 POTH
Having released its third long-play album the band continues its legacy giving vibrant live acts and working on the next singles. Throughout its history, the band has been through stoner, hard rock, rock'n'roll in its first two albums ("People of the haze", "Fastfood Breslau") and moving on to a bit softer scope with its latest "Przemiany" showing more subtle, emotional and ambient side. Vocals (Tomasz Sroda), lead guitar (Krzysztof Pikuła), bass guitar (Krzysztof Wysocki) and drums (Marek Niedzielski) are the rock fundaments which have recently gained a keyboard player ( Jakub Jaworski) enabling the band to develop new sounds and arranging the old tracks for the gigs in more sophisticated ways. The new singles which are currently being recorded herald the growth of the band keeping its rocking youth energy and electronic influences
News
IT'S DARK TOUR (cz. 2)
Watch Our NEW Video!

Wszystkie zamówienia złożone do środy (18.12) włącznie zostaną zrealizowane do czwartku (19.12). Zamówienia złożone do środy powinny dotrzeć do Was przed świętami. Ze względu na wzmożony ruch w firmach kurierskich nie możemy zapewnić, że zamówienia złożone po 18.12 zdążą dotrzeć do Was do 24.12. Dismiss